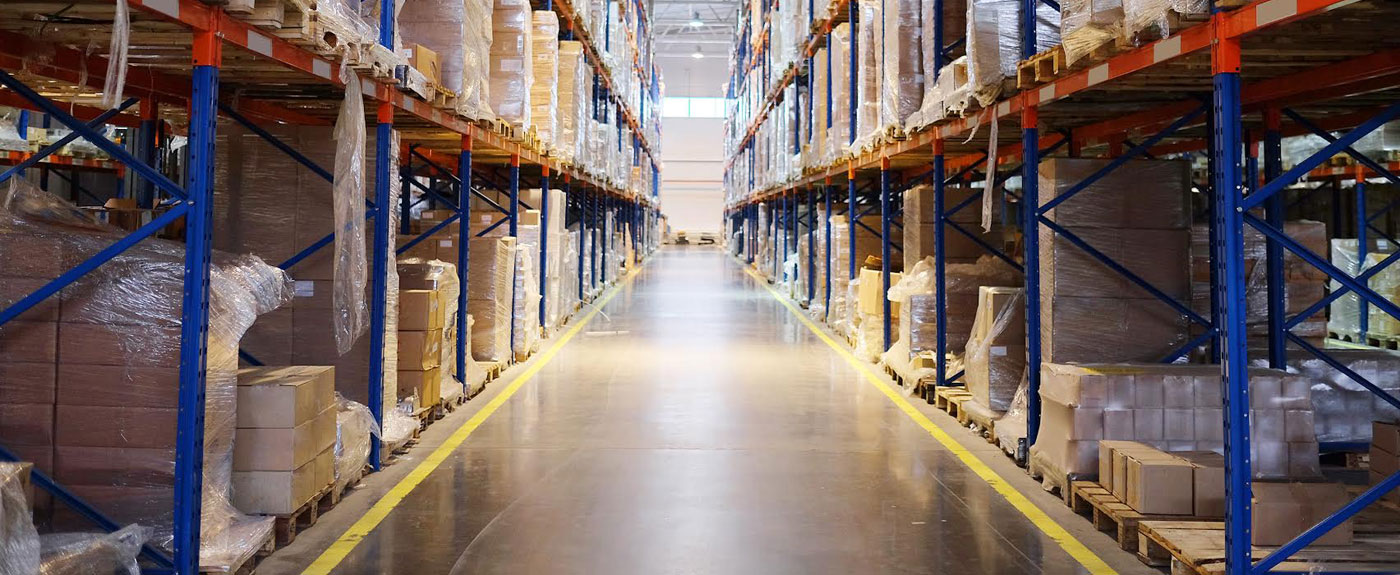 Conveniently located two miles from Interstate 64, between Richmond and Norfolk Virginia, our 85,000 sq ft air-conditioned warehouse offers dry, cooled and frozen storage space. The ports of Hampton Roads are located an hour East and access to Interstate 95 is approximately 30 miles to our West, making Virginia Packing a convenient distribution facility. Leveraging our discounted rates with UPS and a variety of LTL shippers, Virginia Packing help your company see significant savings in outbound shipping expenses.
FEDEX/UPS/USPS Fulfillment:
Virginia Packing provides small-parcel pick, pack and ship services to any address in the country. Perishable items are our specialty and we can pack your shipment to arrive in either cooled or frozen condition, utilizing specialized shipping containers, ice packs and dry ice. Our location means that we can reach Chicago, Miami and NYC using 2-day ground service with UPS or FedEx which saves a lot of money compared to air freight. Virginia Packing utilizes a best of class order processing system, allowing client integration via API and remote access via the Internet.
LTL/Container Fulfillment:
Virginia Packing also provides LTL outbound logistics and offers very competitive 3rd party trucking rates for frozen, cooled or dry transportation. Interested in importing from Europe? Virginia Packing can assist with all facets of the import process, from staging to clearing, whether by container ship or via air cargo.