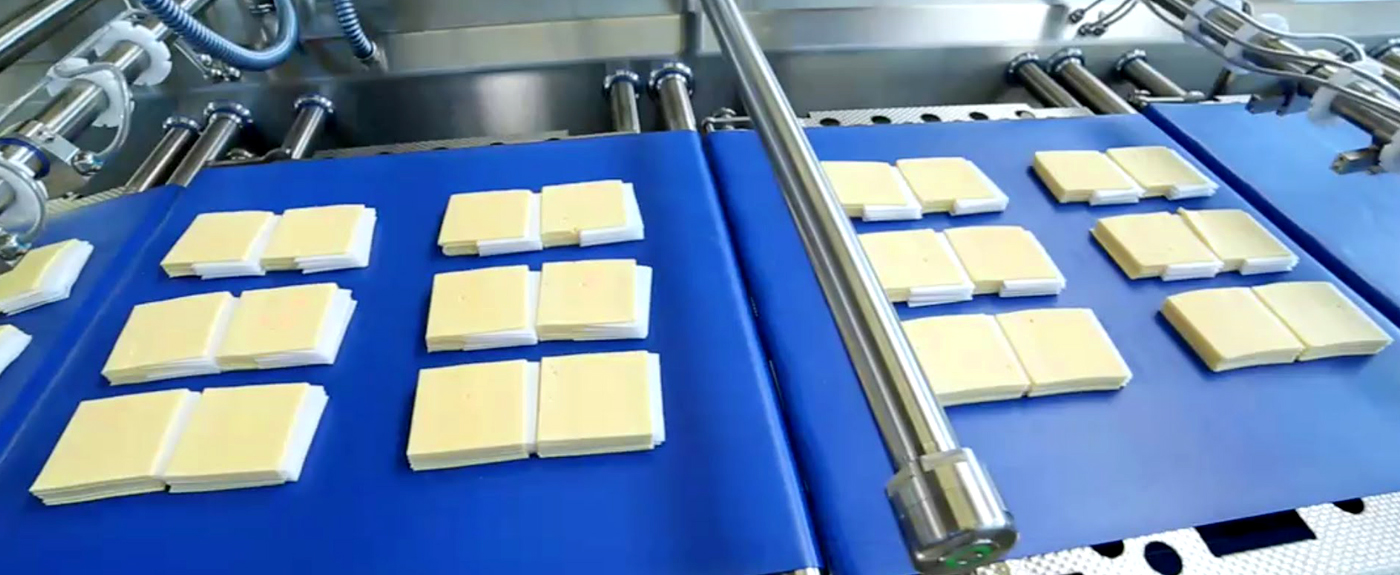 Virginia Packing is a specialty food co-packer, large enough to feature high quality facilities and small enough to take special care of your products. Whether it is bagging dry goods or hand-cutting specialty cheeses, our trained staff makes sure every job is completed to exact specifications.
We began Virginia Packing to take care of the diverse needs of specialty and gourmet brands, and we take pride in the quality of our work. Each project is carefully planned so that food safety is given highest priority. Health and sanitary conditions are carefully monitored with HAACP plans to guarantee the safety and quality of your products.
We can offer a variety of packaging materials and expertise. We have available a wide variety of plastic pouches and bags for dry goods. For fresh or dry cured items, we can offer nitrogen flushed trays or high speed vacuum sealing. We have a large selection of cardboard packing for casing and master casing.
As a specialty co-packer, we are very flexible with any project, large or small. Contact us with any challenge and we will do our best to deliver a high quality solution for your business.